Corporate Culture
Company Logo
Company Logo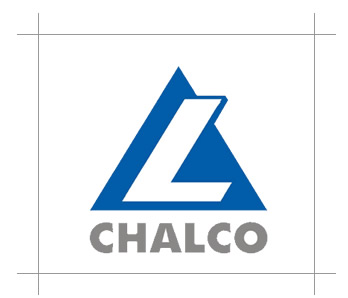 Source of Logo Idea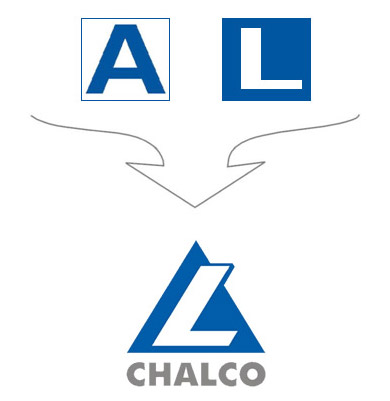 Logo Interpretation
The logo comprises of A and L, a shape of pyramid, symbolizing that the company is as stable as Mount Thai and also the corporate spirit of Striving for Excellence and Strength through Hardworking and Innovation. The combination of blue and grey colors is a representation of the characteristics of the aluminum industry.
Standard Logo Drawing
Grid is used to draw the logo quickly and accurately, specifying location relations of the logo like the proportion, structure and space distance in the equal unit grid.
Corporate Values
| | |
| --- | --- |
| Corporate Spirit: | Strive for Excellence and Strength through Hardworking and Innovation |
| Operation Philosophy: | Maximize Returns through Honest Operation |
| Management Philosophy: | Strict, Meticulous, Pragmatic, Innovative, Persistent, and United |
| Development Strategy: | Build the aluminum segment bigger and stronger, accelerate creation of first class copper segment, proactively develop rare metals and rare earth, and selectively develop other segments |
| Development Goal: | Build a Leading, Stable, and Profitable Company |